First of all, I want to thank
every single one
of you that follows my blog, entered the contest, re-tweeted my blog-pimping tweets and supported me in this journey. I wanted to do a little celebration when I hit 300 Followers and ended up gaining 31 new followers in the process. You all rock and make blogging so much fun!
As promised in my 200 Follower Giveaway Winners Post
, I had a drawing for a $10 gift card when I reached 300 followers, and all of the followers that entered that contest got a bonus entry for this drawing.
Each person that entered by 200 Follower Giveaway received two entries and all new entries received one. I had a total of 120 entries and numbered each from 1 to 120. Using random.org, I generated one random number between 1 and 120.  After, I matched the number to the names and I get…
Winner of the $10 Gift Card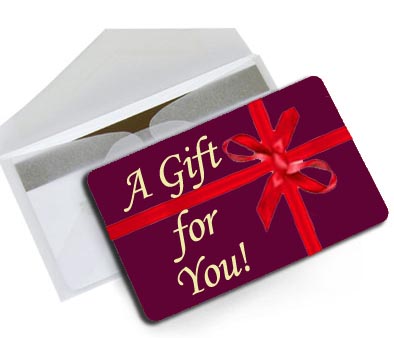 CONGRATS!
you have until 12:00 NOON EDT on Tuesday August 31, 2010 to email me and let me know your book store preference (Amazon, Borders, Book Depository). If I do not hear from you by then, I will draw a new winner.  Email me at
twimom227 (at) gmail (dot) com
.
Once again, thank you so much! I look forward to future discussions, posts and giveaways!