I'm going to put this out there… I LOVE READING SERIES! I always have.  Series are comforting for many reasons…
They are familiar
. Once you have read one book, you know the key players, the rules, and the world, and you get to return time and time again.
They tend to have complex and engaging story arcs.
Multiple books allow for the development of fabulous story lines. There is plenty of space and time to create something wonderful.
You can never have too much of a good thing.
Let's face it – if it works, don't fix it! I don't mean that an author should write the same story over and over, but if the formula and the mythology works, I want to read more.
My love for reading series started back in my youth when I was obsessed with series like
Trixie Belden
and
The Three Investigators. 
I loved to collect books in a series, and I HAD to read the books in order… start with book #1 and then #2, etc. Even with those earlier books, where each book was basically a stand alone read, if the books were numbered, I read them in that order.
This habit has continued now that I'm an avid Paranormal Romance (PNR) and Urban Fantasy (UF) reader. When I first re-started my love for reading in October 2008, my dear friends recommended series like
Black Dagger Brotherhood
and
Dark Hunters
.  It was nice because there were multiple books in the series available and I could devour them back-to-back. And my order-obsession stayed in tact. I'd buy all of the books in a series at once –  including the novellas that were found in anthologies.  I created spreadsheets for each series I read so that I would know the reading order, the main characters and plot lines.  Yes. I'm a bit OC when it comes to reading series.
But recently that has changed… I have started to receive books directly from various publishers for review purposes. This is a great honor and very exciting. I am being exposed to books that I probably wouldn't have picked up to read otherwise.  However, many of these books are in the middle of established series. 
I recently read and reviewed 3 different books – all within established series:
Ghost Town
(Morganville Vampires #9),
Magic at the Gate
(Allie Beckstrom #5) and
The Taming of the Wolf
(Westfield Brothers #4 – review to come).  Before I picked up the books, I would ask the publisher if I could read as a "stand alone" story, and the response was always "yes." But of course it has to be – even though an author may write the books in a specific order, I can't imagine any other or publisher making the books completely unreadable unless you have read the whole series – how would they attract new readers/fans?
So as I received these books, I had mixed reactions to jumping into a series, but for the sake of my blog and exposing myself to more books, I gave it a try. In the case of
Ghost Town
, I wanted to go back and read the earlier books, but felt I was well prepared in my reading.  As for
Magic at the Gate
, I enjoyed the book, but felt it would have been more meaningful if I had read the earlier stories. 
The Taming of the Wolf
, is pretty much a stand alone book (and I had help from
A Buckeye Girl Reads
with the backstory!)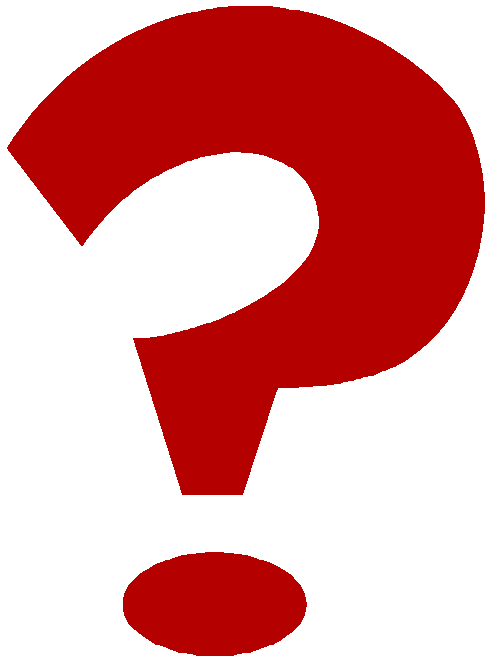 So this really got me thinking… Since I don't have the time to go back and play "catch up" when I receive a book to review (that is in the middle of a series), should I still review it?  As I move forward with my blog and writing reviews, I look to you for feedback…
From
authors
… Do you have any concerns or issues with a reviewer that reads and reviews a book from the middle of your series without having read the earlier books?
From
other reviewers
– do you ever do this? Has it caused problems?
From
readers
– are my reviews helpful to you if I haven't read the whole series?
Thanks for your time!! Happy reading!