Hello Readers! Today I bring you urban fantasy author Allison Pang. A marine biologist in a former life, Allison turned to a life of crime to finance her wild spending habits and need to collect Faberge eggs. A cat thief of notable repute, she spends her days sleeping and nights scaling walls and wooing dancing boys….Well, at least the marine biology part is true. But she was taloned by a hawk once.  She also loves Hello Kitty, sparkly shoes, and gorgeous violinists.
She spends her days in Northern Virginia working as a cube grunt and her nights waiting on her kids and cats, punctuated by the occasional husbandly serenade. Sometimes she even manages to write. Mostly she just makes it up as she goes.  
Allison is a featured author attending Author's After Dark in New Orleans. For more information about AAD2012, click HERE. 
Please help me welcome Allison to That's What I'm Talking About.
Twimom: Allison, welcome and thank you for stopping by.
Allison: Thanks so much for having me!
Twimom: Congratulations on your upcoming release, A Sliver of Shadow (review will be posted later today). This is the second title in the Abby Sinclair series. Can you please tell us a little bit about this exciting series and your new story?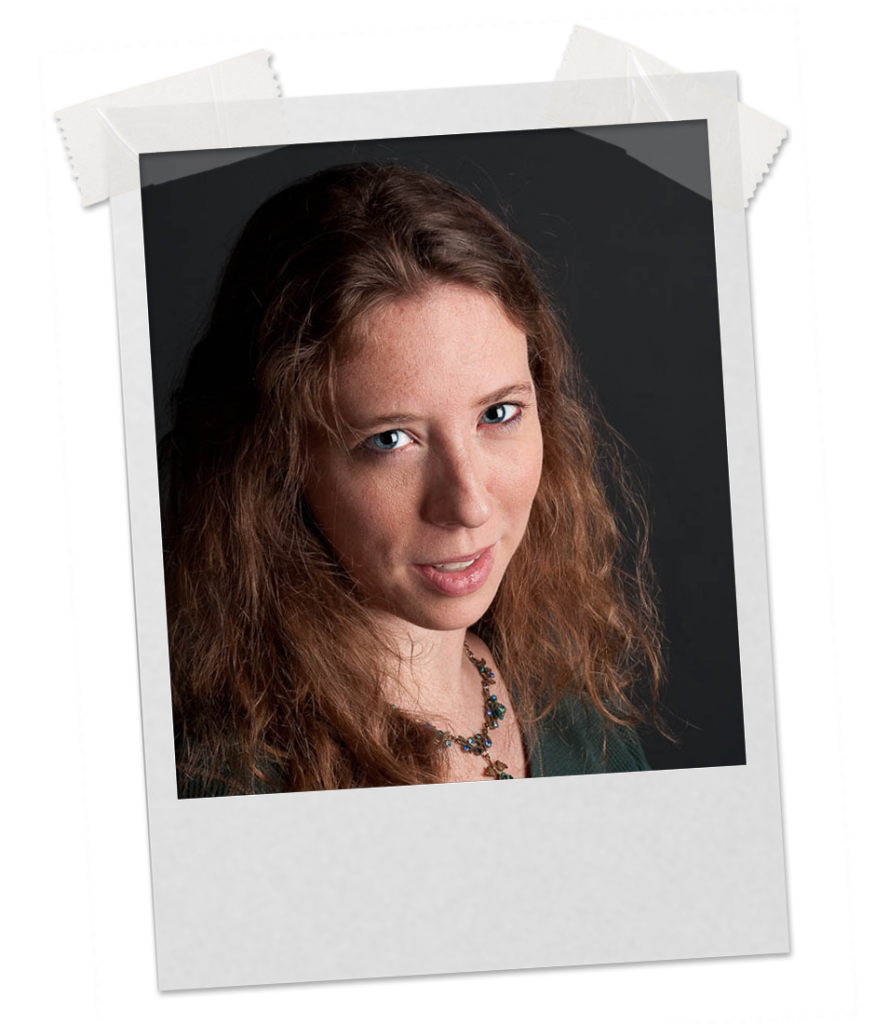 Allison:  Sure. So far, we're following the story of Abby Sinclair – a mortal woman thrust into the mysterious world of the OtherFolk. A Sliver of Shadow picks up about six months after A Brush of Darkness. Things have changed a bit as Abby settles into her life as TouchStone to the Protectorate, living with Phineas and a bodyguard in the shape of Moira's brother. 
Of course things are never that easy, and when Moira is called away to the Faery Court, a new Protectorate shows up and tries to claim Portsmyth for herself…and that's when the fun begins.
Twimom: What are your plans for the future of the Abby Sinclair series?
Allison:  I've been contracted for three books so far from Pocket, so I'm going to do my best to have this particular story arc finished with the conclusion of the third. Though there are a few loose ends that could easily be taken into another direction, should I get the opportunity to do so – quite possibly with another character. Melanie, in particular, has a story of her own to tell.
Twimom: Do you enjoy writing any other genres? Do you have any other works in progress?
Allison: I'm definitely a fantasy writer – I'm happy with anything where I can mix the magical with the mundane. I am currently working on more of a high fantasy type story right now (with a few Steampunk type elements woven into it.)
I'm also at work on a graphic novel called Fox & Willow which will be released online this spring. It's a pet project of mine involving fairy tales, drawn by one of my favorite artists. You can check it out over at

http://www.sadsausagedogs.com

, although the actual comic won't be released for another month or so.
Twimom: You are a featured author at the upcoming Authors After Dark Con in New Orleans (August 2012). What are you most looking forward to? Is there an author you are excited to
stalk
er, meet?
Allison: The best part of AAD is getting to hang out with the readers and just learning more about them. I love to hear what sorts of things they enjoy reading about. 🙂
I had a blast last year meeting so many authors as well – I'm definitely looking forward to catching up!
Twimom: I always like to ask authors about their reading habits… What types of books do you enjoy reading? What was your favorite read in 2011?  
Allison:  I'm definitely a fantasy/sci-fi girl. I do enjoy romance in the books I read, though the book itself doesn't specifically have to *be* a romance. My favorite book last year was Namaah's Blessing by Jacqueline Carey.
Twimom: What upcoming 2012 releases are you most excited to read?
Allison:  Gah – there are so many books coming out this year and TBR pile just keeps growing. There's new stuff coming out by many of my favorite authors, but right now I'm really looking forward to Casket of Souls by Lynn Flewelling. (I adore the Nightrunner series!)
Twimom: Allison, once again thank you so much for taking the time to tell my readers a little bit about yourself and your writing. It was wonderful chatting with you.
Allison: Thanks, it was great to be here!
You can find Allison on line at 
More on A Sliver of Shadow 
Abby Sinclair #2, Pocket Books, Feb. 28, 2012
Just when her new life as a TouchStone – a mortal bound to help OtherFolk cross between Faery and human worlds – seems to be settling down, Abby Sinclair is left in charge when the Protectorate, Moira, leaves for the Faery Court. And when the Protectorate's away…let's just say things spiral out of control when a spell on Abby backfires and the Faery Queen declares the Doors between their worlds officially closed.
The results are disastrous for both sides: OtherFolk trapped in the mortal world are beginning to fade, while Faerie is on the brink of war with the daemons of Hell. Along with her brooding eleven prince Talivar and sexy incubus Brystion, Abby ventures to the CrossRoads in an attempt to override the Queen's magic. But nothing in this beautiful, dangerous realm will compare to the discoveries she's making about her past, her destiny, and what she will sacrifice for those she loves.
Stop by later today for B's review of A Sliver of Shadow!