Mistletoe Madness Recap
Mistletoe Madness is still going strong at That's What I'm Talking About and The Book Nympho! We've had some great authors share some fun winter/holiday posts. There are also some FABULOUS giveaways going on. Here is a summary from the past two weeks (click the Guest Names for links to the post):
Winners:
There have also been two giveaways that have ended. Those winners are:
For HUNTING CAT by PJ Schnyder: Sariah Walters
For CHRISTMAS IN TAHOE by Elisabeth Barrett: Tina B.
And to see what you may have missed at THE BOOK NYMPHO, click the image below…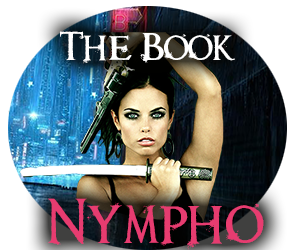 Thanks so much for stopping by this fun event!