Mistletoe Madness Recap
Mistletoe Madness kicked off with a BANG this week at That's What I'm Talking About and The Book Nympho! We've had some great authors share some fun winter/holiday posts. There are also some FABULOUS giveaways going on. Here is a summary from this week (click the Guest Names for links to the post):
Guest             
  Giveaway   
  Contest Ends
(midnight EST)   
Dec 2
 Kickoff event
 Book of winner's choice
 Dec. 28, 2013
Dec 3
PJ Schnyder
 Digital copy of HUNTING KAT
 Dec. 10, 2013
Dec 4
Kat Black
 NetGalley Digital copy of MELTING MS FROST
 Dec. 28, 2013
Dec 5
 Samantha Kane
Dec 6
 Katie Reus
 Digital copy of DARKNESS AWAKENED
 Dec. 28, 2013
Dec 7
 Elisabeth Barrett
 Digital copy of CHRISTMAS IN TAHOE
 Dec. 12, 2013
And to see what you may have missed at THE BOOK NYMPHO, click the image below…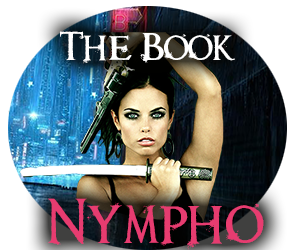 Thanks so much for stopping by this fun event!